It's pretty obvious we're going to say our services and products are great - who would actually promote their own services as poor?
Here are some genuine quotes and feedback from some of our lovely clients, so you don't have to just take our word for it.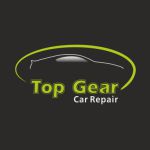 "GIGER MEDIA were recommended to us when we first started our business. We arranged a meeting and from the minute we got there we knew we were at the right place. We cannot praise Tony and his team enough for all of their help, support and brilliant ideas with our logo design, business cards, flyers, signage and website! So if you or your business need to stand out, we highly recommend GIGER MEDIA."

- Top Gear Car Repair.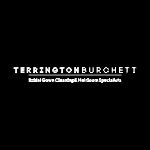 "Looking to renew and refresh our website and brand a few years ago, we were directed to GIGER MEDIA through a local computer company. After an initial chat and then meeting, we knew that GIGER MEDIA were the company to help Terrington Burchett evolve. Always quick to respond, informative and patient, Tony is a great sounding board and his small team brings our visions to life. Always offering advice and creative flair to bring the best out of your brand. Nothing is ever too much trouble and after four years of working closely with GIGER MEDIA to keep our brand relevant in these ever-changing times, we couldn't ask for a better team to work with!"
- Terrington Burchett.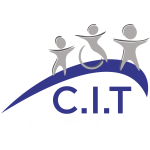 "Having now worked on several projects with GIGER MEDIA, we can't thank them enough for their guidance and support in website design, brand creations, and commercial printing. GIGER's after sales support is second to none."

- C.I.T Academies.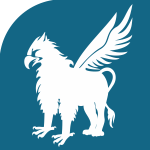 "Having researched many other creative companies, we hadn't found what we were looking for until we came across GIGER MEDIA.  From the very first meeting we knew this was the company for us.  We were made to feel so important as a client, and even though we lacked technical knowledge, GIGER advised and directed us professionally and patiently through the whole process. Their approach and delivery was always so obviously for the good and benefit of our company, and they demonstrated a level of honesty and tact that is difficult to find these days. What we appreciated most about working with GIGER was their ability to cut through the predictable politics of the project, keep everyone happy, and deliver the expected results... and then some. The whole journey has been and continues to be a fantastic experience, culminating in our company requesting that GIGER provide all of our corporate stationary, marketing materials and signage products.  I cannot recommend them highly enough to any business regardless of their industry."

- Gryphon Security.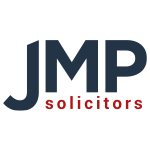 "GIGER have been part of our creative team since our re-branding project with them in 2013 resulting in our new logo and brand colour scheme. Everything from an advert on the back of a bus, business cards, corporate stationery, pop up banners, leaflets, event banners and marketing postcards have all been successfully designed and supplied by them, and working alongside our inhouse marketing department they have been instrumental in extending JMP Solicitors client base."

- JMP Solicitors.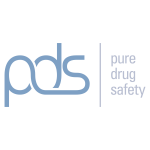 "Having worked with GIGER MEDIA since 2001 I can honestly say they have been a huge part of our development and growth on so many fronts. The various websites they have developed for us over the years from our very first to our current new website, have been brilliant.
GIGER MEDIA are creative, sometimes a little off the wall (but we love that), they listen, they get to know your business and advise when necessary. Over the years I have watched them grow into what I can only describe as a total creative hub, with many marketing elements and creative bits that they not only design, but produce in house too. Amazing guys and we love working with you. Would I recommend GIGER MEDIA… yes indeed I would.
"
- Pure Drug Safety Limited.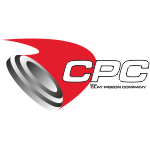 "The Clay Pigeon Company (CPC) worked closely with GIGER MEDIA  from 2009 - 2021 however due to recent global company changes and restructuring, we have now brought most of our design and marketing inhouse. We were never been let down on deadlines and the service they provide to our company was first class, from our new company logo to a full design and print solution for all our hard copy marketing, exhibition marquees and large format printing needs. We were totally satisfied with GIGER MEDIA, and CPC would not hesitate to recommend this firm to any other business in Lincolnshire. "
- Clay Pigeon Company.